Torrent and Other Websites Being Blocked by ISPs in India: Reports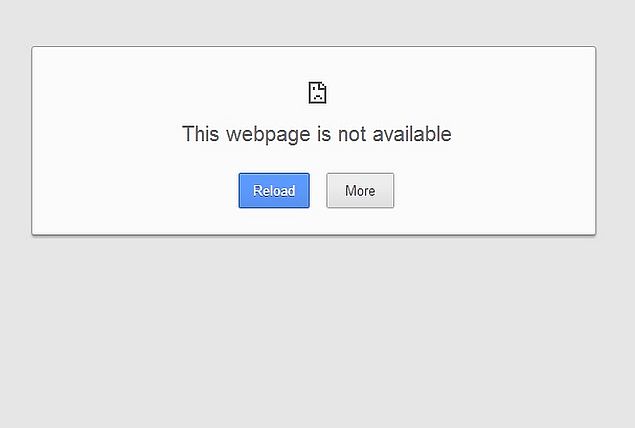 Various sources are now reporting that file sharing websites and torrent websites are being blocked by ISPs in India – we have not been able to verify these results as our ISPs, and also the gateway for Vodafone and Idea's 3G services, do not seem to be blocking any of the sites as yet.
However, Medianama notes that some torrent sites are blocked in its MTNL connection, and also notes that its readers claim that sites like Google Docs are also being blocked on BSNL. We were able to verify this for ourselves on BSNL, although Google Docs is loading on other ISPs at present.
Trak.in also reports that on a BSNL connection, and on a Reliance 3G dongle, various torrent sites such as thepiratebay.se, torlock.com and limetorrents.com are all being blocked. The fact that all of these sites are loading on our connections does not necessarily invalidate these reports, since blocks have to be carried out by individual ISPs.
When you visit these sites, you get the typical site timed-out style responses and no other explanation. However, the fact that Google Docs is one of the sites being reported as blocked however gives a clue about what the cause could be. Multi Screen Media (MSM) (which has the exclusive broadcast rights for the Fifa World Cup in India) had brought a case before the Delhi High Court to prevent the unauthorised streaming of the World Cup matches on a list of 472 infringing sites, and in a judgement dated June 23, Justice V Kameswar Rao of the Delhi High Court ordered that these sites be blocked.
The list, strangely enough, covered not just streaming sites and torrent and file sharing sites which could be used to share the match videos as downloads, but also sites such as Google Docs, and Google's URL shortener goo.gl. Even torrent and file sharing sites seem unlikely targets, since they can't be used to stream matches live, though the order did mention delayed streams and video downloads.
However, the matter is complicated a little by the fact that the court order on June 23 was then clarified by the High Court on July 1, with a modified list of websites provided to the court by the plaintiff. The modified list went from 472 websites to 219, and categorises the sites as per streaming, live and recorded, and does not contain any mention of Google's various sites. We checked the sites from the new list, and found that these did not load.
This means that BSNL users not being able to access Google Docs could be a result of confusion over the orders, or it could also be a genuine technical issue. However, it is being reported that switching to OpenDNS or GoogleDNS resolves the blocking problem, at least for some users.